An independent survey has identified cybersecurity and IT-related security challenges as the chief concern among healthcare leaders for the coming twelve months.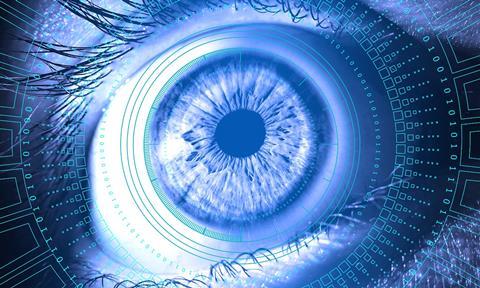 Worries about online threats and the chaos that web-based attacks can cause, came out on top in a list also comprising supply chain shortages, telehealth, medication safety and risks associated with other connected devices.
The research, conducted by US-based non-profit ECRI, was put together to create evidence-based guidance to healthcare decision-makers and sector-specific IT leaders, as part of the tech organisation's annual report.
Cybersecurity incidents can disrupt more than business operations, warns the nation's largest federally designated patient safety organisation—they can disrupt patient care, and thus pose a real threat of physical harm. All healthcare organisations are subject to cybersecurity incidents, cites ECRI in its report.
Marcus Schabacker, PhD, president and CEO at ECRI, said:
"The question is not whether a given facility will be attacked, but when.

"Responding to these risks requires not only a robust security program to prevent attacks from reaching critical devices and systems, but also a plan for maintaining patient care when they do. New guidance can help leaders be better prepared to protect their facilities and keep patients safe," Schabacker added.
Healthcare providers today depend on network-connected medical devices and data systems to deliver safe and effective patient care. A cybersecurity incident that compromises those devices or systems could lead to the rescheduling of appointments and surgeries, the diversion of emergency vehicles, or the closure of care units or even whole organisations—all of which could put patients at risk.
During the past five years, ECRI's healthcare recall, hazards, and cyber alert notification service has included 173 medical device cybersecurity alerts; 13 of those have been cybersecurity-related FDA recalls. Affected devices and systems include MRI systems, physiologic monitors, infusion pumps, and lab analysers.
Shacbacker underlined the imperative to "building awareness about technology hazards to keep patients safe," adding that this was especially relevant when engaging with "technologies that may not have gotten the needed attention during the pandemic."