Managing Director, OneTrust, Asia Pacific, Japan
Rob is the Managing Director of OneTrust for Asia Pacific, Japan. OneTrust is the global leader in privacy, security, and governance software. Over 12,000 customers use OneTrust globally and in 2020 OneTrust was named the Inc 500 fastest growing private USA company at 48,000% over 3 years.
His career spans working and managing teams around the globe; Asia Pacific, North America, West and Central Europe. This includes previous roles at AirWatch(Australia) Telstra(Australia), Gartner(USA), IBM(Asia Pacific, USA, Australia) and Vickers Ruwolt.
Rob holds a Bachelor of Mechanical Engineering, Master of Management (Strategic Foresight), CIPP/E & CIPM certifications and is a qualified Fitter & Turner.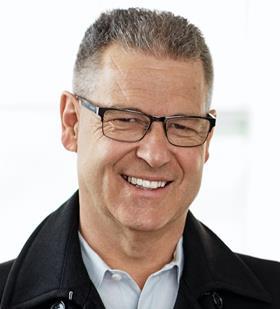 My Sessions
China's Personal Information Protection Law (PIPL): What Businesses Need to Know
Tuesday 15 March 2022 - 10:00 - 10:45 AM (CST) | 02:00 - 02:45 AM (UK Time)
OneTrust Sponsored Session - How to Operationalise China's Privacy and Security Laws
Tuesday 15 March 2022 - 11:00 - 11:30 AM (CST) | 03:00 - 03:30 AM (UK Time)