Sanctions Advisory, Formerly Standard Chartered
Robert Williams is a Financial Crime Prevention Professional with nearly 20 years of expertise in the sectors of Banking including the U.S. Patriot Act, BSA,AML,KYC, and OFAC, at three different foreign Banks.
He began his career at Credit Lyonnais/Calyon, subsequently Credit Agricole in 2002, where he learned the investigation of Money Laundering cases, investigated, wrote, and filed SAR's, and perfected many other facets of International Banking.
These included Correspondent, Private, and Corporate and Investment Banking, to name a few. He then moved on to BNP Paribas where he was the institutions designated OFAC Compliance Officer.
Most recently he was employed at Standard Chartered Bank, in more of a Sanctions Advisory role working with the Account Opening/KYC teams, and Relationship Managers to mitigate any/all internal and external sanctions concerns.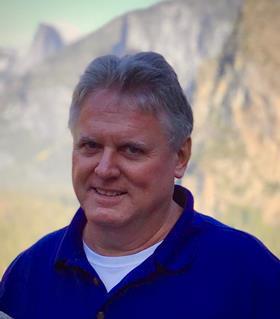 My Sessions
The financialization of Big Tech and its effect on Financial Crime - Current risks for Institutions
Oct 28, 2021 10:00 AM