International Arbitration, Litigation and Sanctions, Latham & Watkins
Robert Price is a member of the firm's International Arbitration and White Collar Defense & Investigations Practices. As well as being an experienced arbitration lawyer, Mr Price has a busy practice advising clients on various aspects of international trade law (including free trade agreements); EU and UK export control law; and UN, EU, and UK international trade sanctions (including the current regimes in force against Russia / Ukraine, Iran, Syria, and North Korea, as well as the EU asset freeze sanctions).
He advises a wide range of clients, including financial institutions, on all aspects of international trade sanctions, and negotiates sanctions provisions in financing and other agreements.
He also conducts investigations and advises clients on voluntary disclosures to national authorities. On issues of sanctions and export control, Mr. Price works in close coordination with Latham's US sanctions team based in Washington D.C. He also advises clients wishing to de-list from sanctions lists, including before the Court of Justice of the European Union.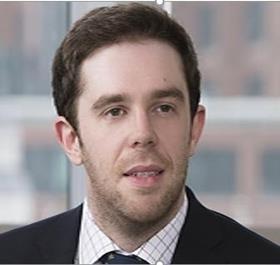 My Sessions
The Sanctioned Strike Back: Presentation on the development of new sanctions regimes, and the development of countermeasures
16 November 2021, 12:30 - 13:15