Manager, ESG Sales and Enablement, Intelex
Striving to be great at Sales requires similar attributes to running a marathon. You need to think out of the box, be dedicated and show commitment. I have run seven marathons to date and love both running and sales!
I have over four years of running races, sales, management, marketing, software, engineering, and environmental consulting experience providing services and products to the industrial sector. My diverse experience includes major account development, strategic account planning, new business development, sales training, proposal writing, presentations, writing business plans and national account management. My expertise is in helping companies achieve significant growth in the software business.
I am a subject matter expert in ESG and Sustainability and am a strategic part of the Intelex ESG Software Solution development. As part of a team, I have been an involved in all aspects of our ESG Software Solution progression. I can blend today's ESG needs with the vision of the future of ESG. I am continually looking at ways for clients to get additional value out of the Intelex ESG Software Solution and to help them make educated business decisions.
I am passionate and experienced runner, mentor, and sales leader with Sustainability, EHSQ and Supply Chain software sales expertise. My entire career has been spent helping companies keep their internal and external stakeholders safe while improving their overall environmental performance.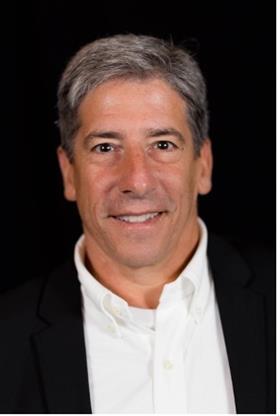 My Sessions
Practical Steps for ESG: How to embed Environmental, Social Sustainability and Governance Across A Global Institution
9 March 2022, 15:45 - 16:30