We are delighted to be partnering with Pinwheel who are bringing corporate funding to the most impactful planet restoration projects on earth.
Three inspirational projects
Learn more about them and choose your favourite. Your vote influences how much funding the project receives from #RISK London.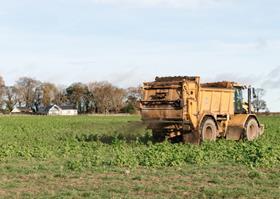 UNDO Enhanced Rock Weathering
UNDO spreads crushed basalt rock on agricultural land, enhancing soil health while removing carbon dioxide from the atmosphere through a process called enhanced rock weathering.
Enhanced rock weathering is a nature-based carbon removal technology that permanently locks away CO₂ from the atmosphere.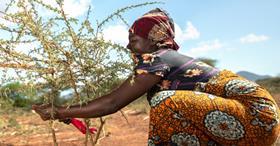 Regreening - farmer managed natural regeneration (FMNR)
By using targeted interventions, trees previously cut down but whose root ball still exists can focus their energy on the main trunk and re-grow into trees.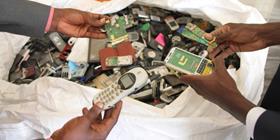 E-waste collection & recycling
Working with local people & partners to collect end-of-life scrap phones in African countries lacking recycling infrastructure.
The UK's Leading Risk Focused Expo
Complex regulatory requirements, emerging technologies, changing working practices, geopolitical uncertainty, ESG-related risks, high-interest rates – we are all facing a new and potentially challenging era. #RISK can help you navigate the complexities of the risk landscape.
#Risk London is here to empower you with the knowledge, insights, and connections you need to survive and thrive in a fast changing world of risk.
Don't miss out on this opportunity to learn from the best and network with the brightest minds in risk.