We drive innovation by connecting the brightest minds.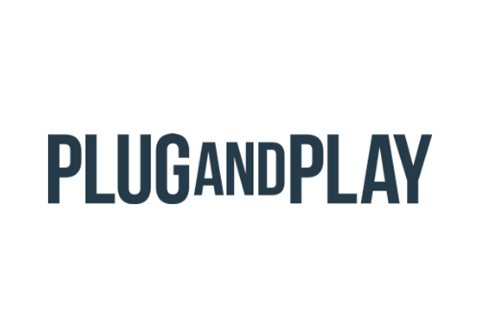 We want to build a smart future. To achieve that, we're building a unique ecosystem that connects change-makers and leading organizations.
Our network consists of 50,000 startups, 500+ world-leading corporations, and hundreds of venture capital firms, universities, and government agencies across multiple industries. Together with our partners, we are creating a unique ecosystem designed to develop and implement the technologies of tomorrow.
FIND OUT MORE ABOUT PLUG AND PLAY TECH CENTER
Supporting Partner: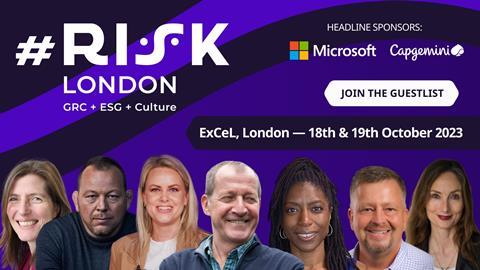 The UK's Leading Risk Focused EXPO
18th & 19th October, ExCeL London
#Risk London is here to empower you with the knowledge, insights, and connections you need to survive and thrive in a fast changing world of risk.
Don't miss out on this opportunity to learn from the best and network with the brightest minds in risk management.