Enterprise Security has been a pioneer in dissolving the vacuum which has been created owing to the missing connection between the various solutions and services that can be brought together to create a complete system.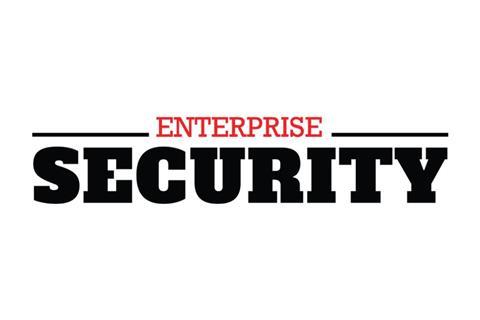 Enterprise Security magazine is assisting thousands of organizations to reduce risk and complexity by bringing to light unique market trends including how security needs to be embedded within hardware and software solutions and work with each other to provide integrated multilayered protection.
Supporting partner: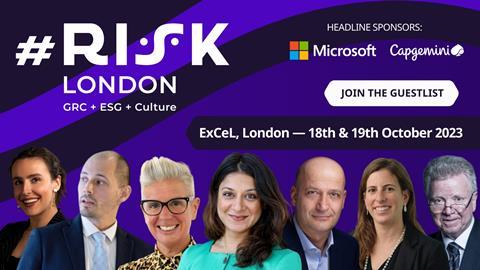 The UK's Leading Risk Focused EXPO
18th & 19th October, ExCeL London
#Risk London is here to empower you with the knowledge, insights, and connections you need to survive and thrive in a fast changing world of risk.
Don't miss out on this opportunity to learn from the best and network with the brightest minds in risk management.