Principal Digital Architect, London North Eastern Railway
Richard is Principal Digital Architect, London North Eastern Railway (LNER) Digital Architect of a large scale transformation.
For the last decade, Richard has been a consultant enterprise digital architect and transformation manager in digital transformation at companies such the BBC, BSkyB, Aviva Plc, Proximus (Brussels), Microsoft Studios and the Royal Shakespeare Company.
In tech, Richard started as part of a team pioneering interactive TV in the early 90s. He then became senior management in digital agencies (entertainment, games & marketing) abd produced many interactive TV programmes and entertainment formats and games. Richard also spent a several years in digital ad/marketing in senior roles, latterly as partner.
Richard founded the Digital Arts Department at London College of Music and Media, creating two undergraduate and two postgraduate degrees in computing and creativity. He also taught at the London College of Fashion & Birkbeck College, was an external examiner and held a Visiting Professor at the University of Salford. Richard is currently a Senior Fellow at the University of Lincoln.
Richard worked with Marc Lewis to get the School of Communication Arts off the ground, as Principal; a radical work-focused college of creativity in London and now the UK's most successful new advertising school.
An exhibiting artist (computer art exploring trauma; richardfadams.com), Richard has spoken at many conferences around the world and is a member of the Society of Authors, FRSA & BAFTA. He co-produces the TECHnique podcast about technology and practice with working computer artists, and arts people. Richard is a published author of one book on interactive advertising and contributor of several chapters to others.
Utterly committed to lifelong learning, Richard is currently Chair of Trustees at Professors Without Borders.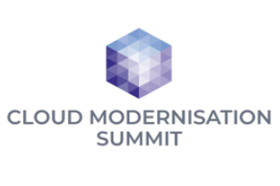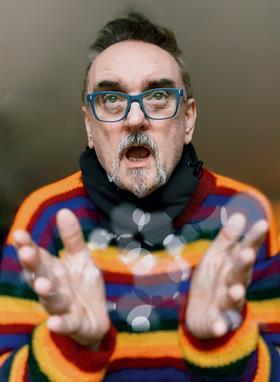 My Sessions
Cloud Modernisation Summit - London
Creating a Coordindated Cloud Modernisation Strategy

7 June 2022, 15:15 - 16:00 BST
Choosing the Right Cloud Migration Strategy

7 June 2022, 16:05 - 16:50 BST