The Israeli government has said that its websites have been targeted by online hackers.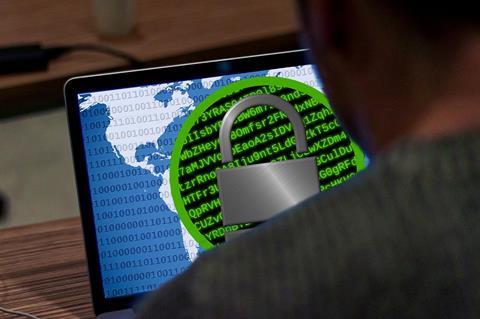 The cyberattack is believed to have taken place through Monday of this week, although services are now back online, the administration states.
The Israeli Communications Ministry said that although the attack was "broad", it has not yet identified any responsible party for carrying it out.
The event originally blocked access to "a number of websites, including government sites", the government and information website tweeted later, adding that full service was now in place.
Cyber defence systems in Israel are supervised by the Israel National Cyber Directorate. The body's 2021 report said that the Middle Eastern nation had seen a "dramatic" rise in the sophistication and scale of cyberattacks throughout the world, and in those leveraged against Israel.
In many instances, Israeli officials have suggested that hacking campaigns have originated in Iran, or have been launched by groups with the help of the Iranian regime.
PrivSec Global
Where Privacy and Security Meet.
Featuring over 120+ speakers across 52+ sessions, PrivSec Global will cover the most pressing and challenging topics from across the data protection, privacy and security sectors.

Registration for the next PrivSec Global taking place on 29th & 30th June 2022 is now open, secure your place today.