Head of Global Data Privacy — Sandvik Group Compliance/Legal
I am an international compliance lawyer, hailing from the US where I practiced law for 6 years in a variety of legal settings, including government, law firm and prosecutor's office (DA). I have lived in Stockholm since 2006 and worked as an in-house counsel, where I found my legal passion in data privacy compliance.
In my current role as Head of Data Privacy at Group headquarters, I am leading the global data privacy program at Sandvik (a decentralised engineering and mining organisation with over 40,000 employees). My main responsibility is to provide strategic and targeted operational support to the business.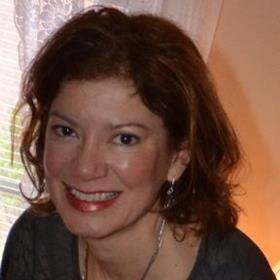 My Sessions
What's Wrong With the GDPR? Constructive Criticisms from Privacy Professionals

25 May 2022, 15:40 - 16:30 BST