CEO, The Global Identity Foundation
Paul is the CEO of the Global Identity Foundation. He was formerly the global Chief Information Security Officer (CISO) of AstraZeneca, and prior to that the global CISO of ICI and Global CISO with Motorola Cellular Infrastructure.
He was awarded the first "Chief Security Officer of the Year" as well as "Best Security Implementation" at the SC Magazine Awards and is twice listed as one of (the US publication) Network World's "most powerful people in networking".
Paul sits on the advisory boards of a number of global tech companies, and is also a director of the Cloud Security Alliance (Europe).
Paul co-founded the Jericho Forum in 2003 and is also one of the three global editors of the Cloud Security Alliance's "Security Guidance for Critical Areas of Focus in Cloud Computing v3.0".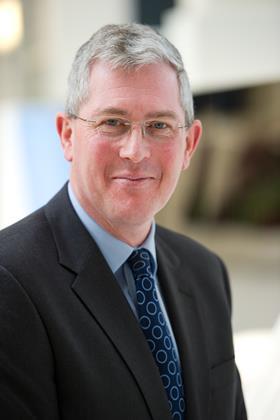 My Sessions
Deep dive into how to effectively manage know-your-customer-anti–money laundering (KYC–AML) compliance
25 January 2022, 14:30 - 15:15 GMT