CEO, The Global Identity Foundation
Paul is the CEO of the Global Identity Foundation and also a director of the Cloud Security Alliance (Europe). He was formerly the global CISO of AstraZeneca, and prior to that held posts as; the global CISO of ICI, and also Motorola Cellular Infrastructure.
Paul co-founded the Jericho Forum in 2003 and was also one of the three editors of the Cloud Security Alliance's "Security Guidance for Critical Areas of Focus in Cloud Computing v3.0".
He was awarded the first "Chief Security Officer of the Year" as well as "Best Security Implementation" at the SC Magazine Awards and is twice listed as one of (the US publication) Network World's "most powerful people in networking".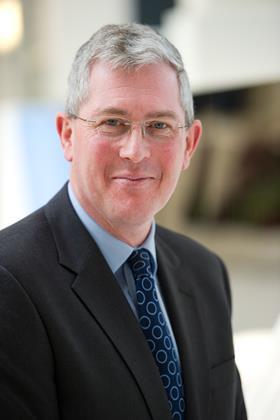 My Sessions
Oct 27, 2021 2:00 PM

The Complex Web of Financial Crime Sponsored by Exterro & Quantexa
A discussion of the complex, inter-related, international and evolving nature of modern financial crime.