Head of Financial Services Compliance, An Post (Irish State Post Office)
An Experienced Regulatory Compliance, AML and Risk professional with significant experience influencing and developing strategies and solutions to address complex operational and regulatory challenges. Paul has performed various AML, compliance and regulatory roles across both the public and private sector representing the Irish Stock Exchange, the Central Bank of Ireland, State Street, AIB Merchant Services and is currently Head of Financial Services Compliance and MLRO at An Post.
Paul holds a Degree and Masters in Law from Trinity College, Dublin; a Professional Diploma in Governance, Risk and Compliance from Manchester University Business School, and is a Licentiate of the Compliance Institute.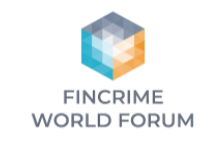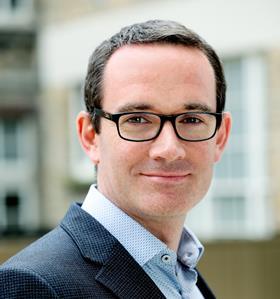 My Sessions
Money Laundering, Financial Crime & Tax Evasion Risks: Mapping Your Exposure and Developing Your Compliance Program
28 June 2022, 10:45 - 11:40 IST