Head Of Compliance & MLRO, Solidi Crypto Currency Exchange
Experienced Head of Compliance and MLRO at Solidi Crypto Exchange and former FCA Regulator. Solidi is one of only twenty fully approved FCA crypto asset firms registered under the MLRs 2017 with crypto exchange and custodian authorisation. Twenty years experience in the investigation and prevention of money laundering, fraud and corruption working in UK government roles and also in industry.
Long term interests in innovative payments and assisting firms with regulatory matters throughout Europe but with focus on the UK. Deep experience in investigating and preventing financial crime and assisting firms to adopt a risk-based approach to managing compliance activities. Ran the thematic review into E-Money firms at the FCA and also the pilot FCA RTGS schemes for direct access to Bank of England Faster Payments rails.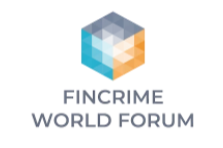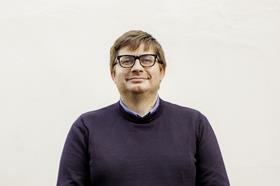 My Sessions
Money Laundering, Financial Crime & Tax Evasion Risks: Mapping Your Exposure and Developing Your Compliance Program [SPONSORED BY BLACKDOT]
7 June 2022, 10:00 - 10:45 BST