Director and CEO, Paul Foley Law LLC
Paul Foley is admitted to practice law as a solicitor in Ireland and in England and Wales. The practice focuses on three areas, Corporate Law, including advising on investment and shareholders agreements, capital markets law compliance, conflicts of interest, cyber and data management for corporates, directors services agreements, share and share option schemes; Internet Law and Practice; and EU Laws and Regulations compliance. In the latter case, with specific emphasis on the International Sale of Goods and Services, including Export Controls, Sanctions compliance and the authorisation and regulation of Financial Services.
Paul writes for Thomson Reuters on Irish International Trade Law. Paul has been published by Financier Worldwide, the World Bank Group and Mondaq.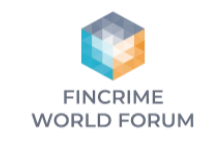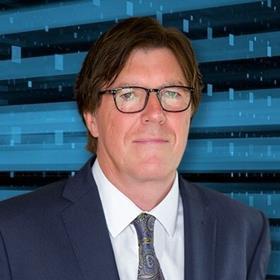 My Sessions
Sanctions Compliance: Building an Effective Program that Meets Regional, National and International Rules
28 June 2022, 12:35 - 13:20 IST