Tune in Live and On-Demand
PrivSec Global 2021 will take place virtually from the 22nd to the 24th of June 2021. The event will bring together over 7,000 data protection, privacy and security professionals for one joined-up event.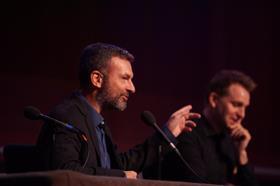 Offering three days of editorial driven content, alongside virtual networking and fireside chats, PrivSec Global will:
Deliver inspiring keynote speakers,
Explore new technologies and platforms,
Discuss the latest industry news and developments,
Enable virtual networking minus the geographical barriers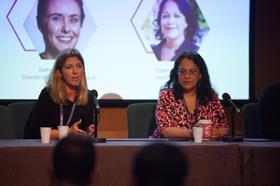 Where Privacy and Security Meet
Featuring over 200+ speakers across 8 tracks, 60+ sessions, PrivSec Global will cover the most pressing and challenging topics in the data protection, privacy and security sectors.
With all sessions available to view live or on-demand, you can build a personalised agenda based on your key focus topics and fit the event around your own schedule.
Sector & Geo Tracks
Alongside the Privacy and Security tracks, we will also be looking into key subjects and sectors in the PrivSec Focus stream, which will run over the course of all four days.
These self-contained events will focus on vital sectors such as financial services, technology and healthcare as well as ones looking at the regulatory, political and business issues affecting specific regions across the world.