A recent report reveals that up to three quarters of companies worldwide are ill-prepared to have their environmental, social, and governance (ESG) data externally audited, just months before new regulations are set to come into effect.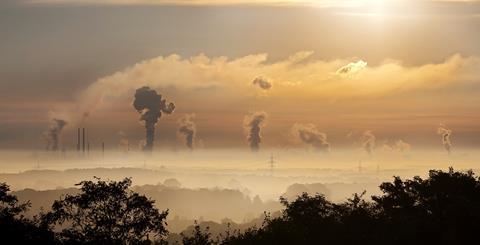 The regulations, being introduced by the European Union, the US and globally, are slated for implementation in time for 2024's reporting timeframe; they aim to replace the existing voluntary practices among listed companies on climate-related disclosures to establish more standardised parameters.
On one hand, regulators are largely in agreement over the need for external auditing of sustainability-related data. And while the measures won't be as comprehensive as those governing industries such as finance, auditing is seen an essential means of giving investors and customers reliable, unbiased information.
Among primary drivers is the desire to eliminate misleading claims regarding an organisation's environmental credibility – a behaviour also known as greenwashing. Under the upcoming EU rules, disclosures will be subjected to auditing, and countries adopting the International Sustainability Standards Board's reporting requirements can also mandate external verification.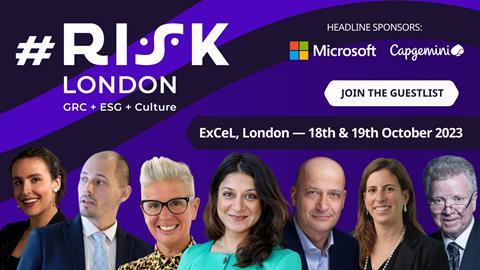 Related Session:
ESG in Procurement: Strategies for Sourcing Sustainable and Ethical Suppliers
Thursday 19th October 2023, 14:00 - 15:00pm BST
ESG, Workplace & People Theatre
However, the study conducted by KPMG shows that just 25% of polled organisations consider themselves adequately prepared for changes on the horizon. Explaining the situation, Larry Bradley, KPMG's Global Head of Audit has underlined how being "ESG assurance ready" involves understanding the regulatory framework and having the right metrics, robust systems, processes, controls, and governance for managing the data.
Board members from various industries, global regions, and business sizes were also scrutinised by KPMG's ESG Assurance Maturity Index in a bid to assess corporate readiness.
Just over 50% of firms involved in the study are deemed to be going through a degree of external auditing for their ESG claims. However, just 14% of them would receive "reasonable assurance" and 16% would receive "limited assurance" for the extent of their ESG disclosures, as per the forthcoming requirements.
As these new rules call for accurate reporting, companies are required to enhance their controls, processes, and qualitative statements associated with the data. Notably, bigger firms are better equipped for these audits compared to their smaller counterparts.
In terms of preparedness, the US, France, and Japan, emerged as leading countries, while Brazil and China ranked the lowest.
Know the risks
As the ESG regulatory landscape matures, it's never been more important for companies to get their data houses in order so they can effectively measure and qualify their commitments to social and environmental causes.
But this is a trust issue too, and reputations are on the line: customers need to know that the firms they do business are taking sustainability seriously and making a positive difference to the world we live in.
The issues take centre stage at #RISK London, where experts discuss how companies can embrace ESG, meet compliance standards and prioritise sustainable practices.
Don't miss the following exclusive sessions:
ESG and Value Creation: How ESG Drives Financial Performance
Wednesday 18th October 2023, 10:00 - 11:00am BST
ESG, Workplace & People Theatre
This session will explore the role of ESG in value creation and discuss the ways in which ESG can drive financial performance.
Panellists will explore topics such as the link between ESG and financial performance, the impact of ESG on a company's risk profile, and the role of investors and stakeholders in driving ESG performance.
We'll also discuss the benefits of integrating ESG into an organisation's business strategy, including attracting and retaining investors, managing risks, and enhancing reputation.
Attendees will gain better understanding of the role of ESG in value creation, and will provide knowledge and tools to help integrate ESG into your own organisation's business strategies.
ESG in Procurement: Strategies for Sourcing Sustainable and Ethical Suppliers
Thursday 19th October 2023, 14:00 - 15:00pm BST
ESG, Workplace & People Theatre
Two-thirds of the average company's environment, social, and governance footprint lies with suppliers.
A sustainable supply chain can help reduce the risk of falling behind in the run of complying with new ESG standards on the rise at a global level.
Our ESG experts explore techniques on how to identify potential points of failure in your environmental, social and governance (ESG) framework, and prioritise procurement solutions.
Book Your Place at #RISK London