Businesses' increasing emphasis on their environmental, social, and governance (ESG) credentials may be putting people off doing business while raising concerns of greenwashing, a survey suggests.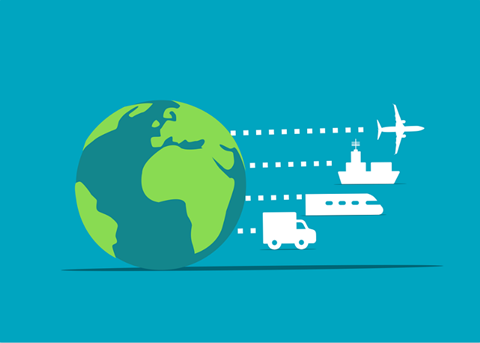 The poll, conducted by public relations and ESG communications agency Clearly PR, gathered responses from 2,072 business leaders, entrepreneurs, and marketing leaders. It reveals that 31% of respondents are growing weary of companies that excessively promote their ESG efforts in the media and on social platforms.
The findings shed light on the delicate challenge faced by businesses today, where striking the right balance between ESG promotion and customer engagement proves crucial. While 36% of those surveyed felt indifferent to ESG-related messages, nearly 17% expressed doubts about the authenticity of these claims. Only 16% viewed companies more favourably for actively sharing updates on their ESG activities.
Paul MacKenzie-Cummins, the Managing Director of Clearly PR, acknowledged the growing importance of ESG in the business landscape, particularly over the past few years. But he also warned against excessive ESG marketing, which can lead to customer alienation and scepticism.
"There is, it seems, too much banging on the green and purpose drum, and there is evidence to suggest that customers view excessive ESG communications as hyperbole rather than authentic," Mackenzie-Cummins said.
Clearly PR, which achieved B Corp accreditation in 2021, has emphasised the need for moderation and targeting the right audience when promoting ESG initiatives.
MacKenzie-Cummins has advised that businesses focus primarily on their products and services, with the 'purpose' element serving as added value. For many customers, their primary concern is how a firm's offerings can meet their needs and desires. ESG should be a bonus, not the main selling point.
The survey results underscore the importance of a nuanced and genuine approach to ESG communications. While conscious consumers value companies with a social and environmental conscience, they may not want to be inundated with messages about it. Instead, businesses should focus on authenticity, sending out real messages that resonate with specific audiences.
Know the risks
As the business world continues to navigate the evolving landscape of ESG and conscious consumerism, finding the right balance between promoting one's commitment to social and environmental values and meeting customer trust expectations remains a challenge that will shape the reputations and success of companies in the years to come.
These issues take centre stage at #RISK Amsterdam, where experts discuss how companies can embrace ESG, meet compliance standards and make a real difference.
Click here for the full #RISK Amsterdam agenda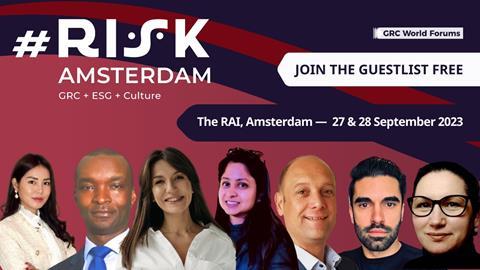 Don't miss out on this opportunity to learn from the best and network with the brightest minds in risk.
REGISTER FOR RISK AMSTERDAM TODAY!
Key sessions taking place at #RISK Amsterdam:
Solving the Sustainable Business Dilemma: Balancing Profit with Environmental Responsibility
Date: Wednesday 27 September, 2023
Location: Privacy, Security & ESG Theatre
Time: 15:00pm – 15:40pm (CET)
By caring about people and the planet, companies differentiate themselves and stand out as leaders, ultimately leading to greater profitability. However, it is commitment.
Join this session to hear leading industry expert share their expertise in how to balance profit with a sustainable business culture.
Also not to be missed:
Misleading Claims? Identifying and Mitigating Greenwashing Risks
Date: Thursday 28 September, 2023
Location: GRC & Financial Risk Theatre
Time: 15:00pm – 16:00pm (CET)
Hear our expert speakers talk about the warning signs and the risks of greenwashing. Learn how to discern between genuine sustainability commitments and mere marketing tactics.
Discover more at #RISK Amsterdam
With over 50 exhibitors, keynote presentations from over 100 experts and thought leaders, panel discussions, and breakout sessions, #Risk Amsterdam 2023 is the perfect place to learn about the present and future risk landscape.