Australia's financial crime watchdog Austrac has released four new money laundering and terrorism financing (ML/TF) risk assessments for the banking sector.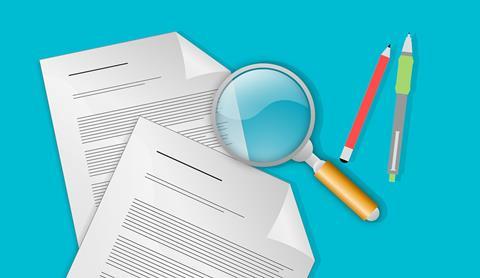 Most suspected money laundering and, to a lesser extent, terrorism financing activity involves retail banking products and services, especially cash transactions or rapid transfer of funds domestically and internationally, according to Austrac.
Therefore it is vital the country's banks uses the risk assessments to help them to protect their business, customers and the Australian community from criminal threats, said CEO Nicole Rose.
"Criminals will exploit any gaps and use sophisticated methods for their own personal greed," she added. "We are navigating a rapidly changing financial system and advances in technologies and platforms."
The newly issued risk assessments are the latest in a series covering money laundering and terrorism financing to assist the financial services sector to identify, understand and disrupt serious criminal activity targeting the system.
The assessments are divided into four categories: major banks and other domestic banks, where the risk rating is judged to be high, and foreign subsidiary banks and foreign bank branches where it is considered to be medium.
Among examples Austrac gave in the report for major banks was a syndicate of lending managers and mortgage brokers suspected of altering information provided by home loan applicants across the banking sector. "This resulted in hundreds of fraudulent loans, most of which were held with major banks," Austrac wrote.
"In another instance, partner agencies identified a large-scale loan application fraud operation that was enabled by a number of mortgage brokers. This operation involved high-level document forgery and was believed to be orchestrated by a serious and organised crime group."
In the motor trade an individual was found to be providing illicit funds to a luxury car dealer disguised as a loan.
"These funds would be used to purchase luxury vehicles at wholesale prices. The vehicles were sold for a profit, which would be paid back to the criminal," Austrac wrote.
Future risk assessments will focus on remittance network providers and their affiliates, independent remittance providers and Australian casinos.