Head Digital Security Providers & Innovators Scheme, Police Crime Prevention Initiatives
Neil Sinclair is the National Cyber Lead for the Police Digital Security Centre. Neil was recognised in The Progress 1000: London's most influential people 2019 for his work in Technology & Cyber Security.
Neil worked in UK counter-terrorism policing for over thirty years and was involved in most of the Metropolitan Police's biggest Terrorist Operations between 1985 and 2016. He was a key member of the National Terrorist Financial Investigation Unit for 10 years and is an accredited Financial Investigator.
Neil was the Lead for Financial Intelligence at a government agency, prior to joining the Police Digital Security Centre.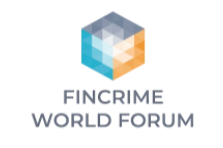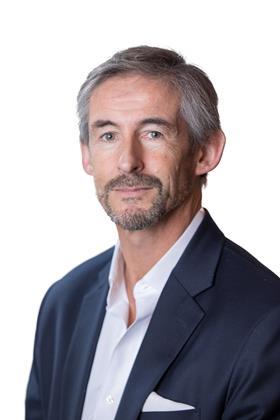 My Sessions
The Data Security Lifecycle: Protecting Data During Transit, Storage and Use
7 June 2022, 15:15 - 16:00 BST
How to Protect Against Crypto-Fraud

8 June 2022, 10:00 - 10:45 BST
A look at the nature of cyber enabled fraud and promoting an awareness of how to tackle it?

8 June 2022, 11:00 - 11:30 BST