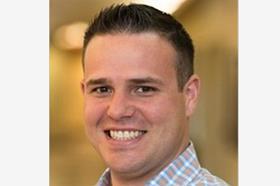 Tyler is now the Chief Technology Officer at Bruyère.
Current Role
Company Name: Bruyère
Job Title: Chief Technology Officer
Start Date: March 2022
Company Industry: Hospital & Health Care
Location: Greater Sudbury, Ontario, Canada
Bruyère plays a critical role in the region's health care system providing services across our: hospitals specializing in rehabilitation and complex care; family health teams; long-term care homes; and in assisted and independent living for seniors. Driven by learning, research and innovation, our mission is to lead an integrated system of care that maximizes your quality of life and health potential.
Previous Company:
Company Name: Health Sciences North/Horizon Santé-Nord
Job Title: Director Infrastructure Services
Start Date: February 2017