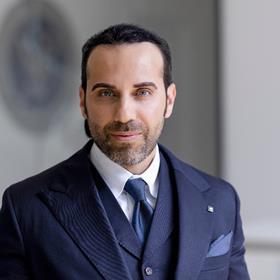 Expert in Internal Investigation, Head of Anti-Money-Laundering (AML-Officer), Forensic Services, Anti-Fraud-Management, White-Collar-Crime, Compliance-Management, GDPR, HR-Management, HR-Compliance, Author & Speaker.
Current Role
Company Name: von Poll Immobilien GmbH
Job Title: Chief Compliance Officer
Start Date: June 2022
Company Industry: Real Estate
Location: Frankfurt, Hesse, Germany
As a real estate agent, von Poll Immobilien GmbH offers you a range of services, from determining the market value of the property to concluding the purchase or rental agreement. In this way, von Poll Immobilien GmbH guarantees owners and interested parties a smooth transition from a property to the next "user generation".
Previous Company:
Company Name: von Poll Immobilien GmbH
Job Title: Head of Compliance & HR, authorized signatory
Start Date: January 2010