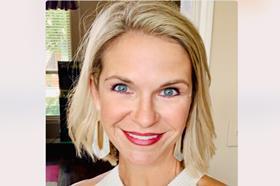 Experienced Compliance executive with significant experience in the financial services industry. Strong compliance leadership skilled in Risk Management, Financial Services, Regulatory Compliance (in Digital environments), Mortgage Lending/Servicing, Auto, Credit Card, and Banking.
Current Role
Company Name: SoFi
Job Title: Chief Compliance Officer
Start Date: March 2022
Company Industry: Financial Services
Location: Dallas-Fort Worth Metroplex
SoFi is a values-driven company on a mission to help our members get their money right. We create modern financial products and services that help people borrow, save, spend, invest, and protect their money better, so that they can achieve financial independence and realize their ambitions—from owning a home to saving for retirement, paying off their student loans, and more.
Previous Role:
Company Name: SoFi
Job Title: Home Lending/Credit Card Chief Compliance Officer
Start Date: March 2019