CIO Chief of Staff / Director, Cloud COE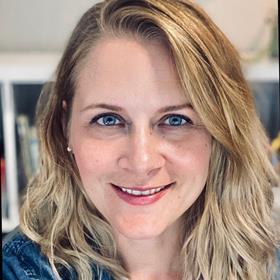 An experienced, business-focused technology leader with extensive operational leadership and project management experience, specializing in bringing order to chaos. Proven ability to drive change, optimize performance and manage execution.
Current Role
Company Name: Gap Inc.
Job Title: CIO Chief of Staff / Director, Cloud COE
Start Date: June 2022
Company Industry: Retail
Location: Greater Minneapolis-St. Paul Area
Our brands bridge the gaps we see in the world. Old Navy democratizes style to ensure everyone has access to quality fashion at every price point. Athleta unleashes the potential of every woman, regardless of body size, age or ethnicity. Banana Republic believes in sustainable luxury for all. And Gap inspires the world to bring individuality to modern, responsibly made essentials.
This simple idea—that we all deserve to belong, and on our own terms—is core to who we are as a company and how we make decisions. Our team is made up of thousands of people across the globe who take risks, think big, and do good for our customers, communities, and the planet. Ready to learn fast, create with audacity and lead boldly? Join our team.
Previous Company:
Company Name: Gap Inc.
Job Title: Director, Cloud of Excellence
Start Date: August 2021