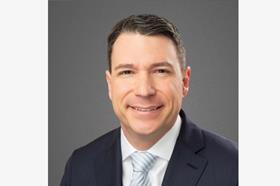 Passionate about leading organizations through digital transformation that unlocks business growth, increases business productivity, and enhances agility. Highly experienced at delivering customer facing and core technology strategy, digital commerce, machine learning, agile product development, cloud transformation, and data security for leading brands. A strategic leader and business partner, who has built long-standing relationships on a track record of partnership, integrity, and delivering results at top-tier companies. Areas of focus include web/mobile application development and cloud engineering using design thinking CX/UX and delivery of B2C and B2B facing digital commerce, CRM & Big Data Analytics, distributed order management, contact center, and supply chain technologies.
Current Role
Company Name: Sonic Automotive
Job Title: Chief Technology Officer
Start Date: March 2022
Company Industry: Automotive
Location: Charlotte, North Carolina, United States
Sonic Automotive, as a Fortune 500 company and member of the Russell 2000 Index, is among the largest automotive retailers in the United States. These dealerships provide comprehensive services, including sales of both new and used cars and light trucks, sales of replacement parts, performance of vehicle maintenance, warranty, paint and collision repair services, and arrangement of extended warranty contracts, financing and insurance for the company's customers.
Previous Company:
Company Name: Comcast
Job Title: Vice President, Software Development Engineering
Start Date: October 2019