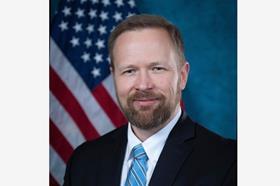 MBA with 20 years experience that includes program / project management, operations management, business process analysis and business development supporting DoD and commercial customer base.
Current Role
Company Name: Missile Defense Agency
Job Title: Chief Data Officer
Start Date: March 2022
Company Industry: Defense & Space
Location: Harvest, Alabama, United States
The Missile Defense Agency (MDA) is a research, development, and acquisition agency within the United States Department of Defense. MDA's mission is to develop, test, and field an integrated, layered, ballistic missile defense system (BMDS) to defend the United States, its deployed forces, allies, and friends against all ranges of enemy ballistic missiles in all phases of flight.
Previous Role:
Company Name: Missie Defense Agency
Job Title: Director, Business Financial Systems (CCB)
Start Date: April 2011