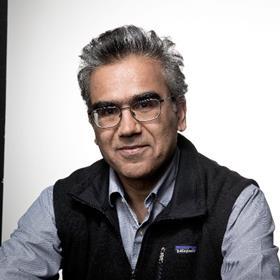 Rohit has now become the Chief Digital Officer for Cleveland Clinic.
Current Role
Company Name: Cleveland Clinic
Job Title: Chief Digital Officer
Start Date: February 2022
Company Industry: Hospital & Health Care
Location: Los Altos, California, United States
Cleveland Clinic, located in Cleveland, Ohio, is a not-for-profit, multispecialty academic medical center that integrates clinical and hospital care with research and education.
Founded in 1921 by four renowned physicians with a vision of providing outstanding patient care based upon the principles of cooperation, compassion and innovation, Cleveland Clinic has become one of the largest and most respected hospitals in the country.
Previous Company:
Company Name: Sunshine
Job Title: Vice President of Engineering
Start Date: July 2019