Chief Information Security Officer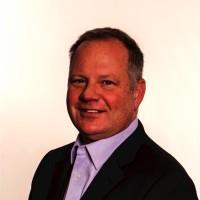 Information security, fraud prevention and risk management leader. Team builder. Problem solver.
Current Role
Company Name: Transamerica
Job Title: Chief Information Security Officer
Start Date: January 2022
Company Industry: Financial Services
Location: Greater Chicago Area
Life is about more than just money. That's why Transamerica is committed to helping people make the wealth and health connection—it's a whole new way of looking at everything that can affect your finances and how the little steps we take today can have a big impact tomorrow. We know that helping people achieve financial security today goes beyond that. For that reason, we will share academic, industry, and independent research so we can all work towards living better, longer. Be Well. Build Wealth.
Previous Company:
Company Name: Discover Financial Services
Job Title: Chief Information Security Officer
Start Date: May 2018