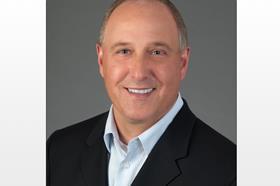 Experienced Technology executive with 30 years' experience in high growth public and private companies with strong P&L and SaaS operating experience. At Fuze, we're helping enterprise companies modernize their business communications systems to enable interactions whenever, wherever, and however their people choose. I am responsible for day-to-day operations and help set corporate priorities to drive success for the company and its customers. I oversee corporate strategy, product, engineering, support and professional services.
Current Role
Company Name: Verint
Job Title: Chief Technology Officer
Start Date: March 2022
Company Industry: Information Technology & Services
Location: Greater Boston
Verint® helps the world's most iconic brands build enduring customer relationships by connecting work, data, and experiences across the enterprise. With this approach, brands can navigate and thrive as they adapt to the future of work, eliminate the inefficiencies created by organizational and data silos, and consistently deliver differentiated experiences at scale across every interaction. Our solutions help brands close the gap created when they lack the resources required to deliver experiences that fulfill customer expectations. Closing this Engagement Capacity Gap™ helps them build lasting relationships with customers and drive real business results.
Previous Company:
Company Name: Fuze
Job Title: President and Chief Operating Officer
Start Date: December 2019