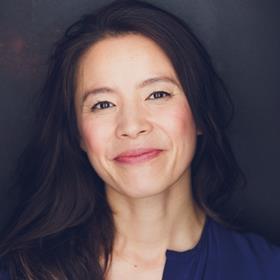 Award winning data strategy and social impact executive with 15 years of experience. Leadership based in creating visions, strategies, and technical roadmaps to make purpose driven work a reality in diverse, matrix, and cross functional environments.
Current Role
Company Name: Urban Institute
Job Title: Chief Data Officer
Start Date: June 2022
Company Industry: Research
Location: New York, New York, United States
The nonprofit Urban Institute is dedicated to elevating the debate on social and economic policy. For nearly five decades, Urban scholars have conducted research and offered evidence-based solutions that improve lives and strengthen communities across a rapidly urbanizing world. Their objective research helps expand opportunities for all, reduce hardship among the most vulnerable, and strengthen the effectiveness of the public sector.
Previous Company:
Company Name: USA for UNHCR
Job Title: Director, The Hive
Start Date: January 2018