VP and Chief Risk Officer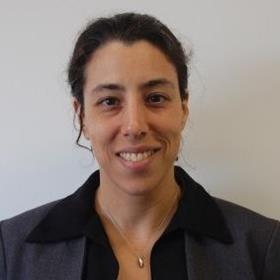 Having begun working with the Sun Life company in 2004, Renee has recently returned to become their VP and Chief Risk Officer.
Current Role
Company Name: Sun Life
Job Title: VP and Chief Risk Officer
Start Date: February 2022
Company Industry: Financial Services
Location: Greater Boston
Sun Life is a leading financial services organization dedicated to helping people achieve lifetime financial security and live healthier lives. We provide a wide range of insurance and investment products and services in key markets around the world including Canada, the United States, the United Kingdom, Hong Kong, the Philippines and Indonesia. At Sun Life, we have more than 34,000 employees and 112,900 advisors worldwide.
Previous Company:
Company Name: FullscopeRMS
Job Title: Head of Stop-Loss
Start Date: January 2020