Chief Information Officer and Global Data Protection Officer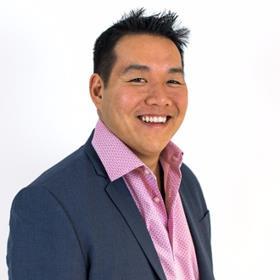 Experienced General Counsel and Executive PM Officer with a demonstrated history of working in the computer software industry. Strong professional skilled in Management, International Law, Business Development, M&A, Data Protection and Privacy, and Legal Compliance.
Current Role
Company Name: Optimizely
Job Title: Chief Information Officer and Global Data Protection Officer
Start Date: February 2022
Company Industry: Internet
Location: London, England, United Kingdom
At Optimizely, we're on a mission to help people unlock their digital potential. With our leading digital experience platform (DXP), we equip teams with the tools and insights they need to create and optimize in new and novel ways. Now, companies can operate with data-driven confidence to create hyper-personalized experiences. Building sophisticated solutions has never been simpler. Optimizely's 900+ partners and 1100+ employees in offices around the globe are proud to help more than 9,000 brands, including Peloton, Uber, AMEX, WSJ, Santander, KLM and Mazda enrich their customer lifetime value, increase revenue and grow their brands.
Previous Role:
Company Name: Optimizely
Job Title: Chief Information Officer and General Counsel
Start Date: October 2020