Chief Information Security Officer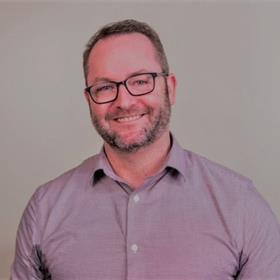 Over twenty years of experience leading high-performing technical and non-technical cyber security teams. Strong track record of attracting and developing top talent to succeed in critical cyber operational roles. Adept at directing multi-national teams and administering multi-million dollar budgets. Open to challenging leadership opportunities that consist of moving quickly to create a direct, positive impact.
Current Role
Company Name: ConnectWise
Job Title: Chief Information Security Officer
Start Date: February 2022
Company Industry: Computer Software
Location: Washington DC-Baltimore Area
Born out of a single software solution designed to help MSPs gain control of their help desk and billing, ConnectWise has grown into a robust platform of software built for technology solutions providers (TSPs) to run their entire as-a-service business. With products aiding in business management, remote monitoring and management, remote control and access, quote and proposal automation, and cybersecurity risk assessments, integrations with hundreds of key vendors, plus the largest and most engaged community in the industry, ConnectWise has built a platform for The IT Nation.
Previous Company:
Company Name: Cognizant
Job Title: Global Head of Cybersecurity Operations
Start Date: October 2020