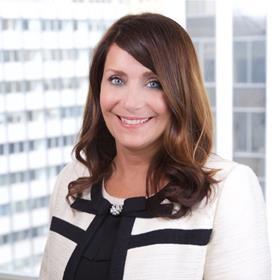 I am a senior Compliance and Ethics Professional who creates strong cultures of compliance through adopting a risk-based approach to meeting the compliance needs of an organization through attracting, developing and empowering talented individuals who understand the benefit of partnering with colleagues to tackle compliance challenges through a solution oriented approach.
Current Role
Company Name: Principal Financial Group
Job Title: Chief Compliance Officer
Start Date: February 2022
Company Industry: Financial Services
Location: New York City Metropolitan Area
Principal Financial Group® is dedicated to improving the wealth and well-being of people and businesses around the world—helping more than 45M customers plan, protect, invest, and retire. Along the way, we commit to supporting the communities where we do business. Improving our planet. And building a diverse, inclusive workforce.
We're proud to be recognized as one of the World's Most Ethical Companies, a member of the Bloomberg Gender Equality Index, and a Top 10 "Best Places to Work in Money Management.*" *Pensions & Investments, 2020
Previous Company:
Company Name: BetMGM
Job Title: Chief Compliance Officer
Start Date: September 2021