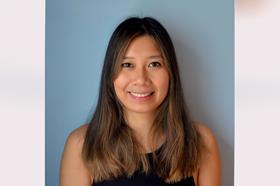 Nicola has recently become the Chief Compliance Officer at Barclays.
Current Role
Company Name: Barclays
Job Title: Chief Compliance Officer
Start Date: March 2022
Company Industry: Financial Services
Location: London, England, United Kingdom
Barclays is a British universal bank. We are diversified by business, by different types of customers and clients, and by geography. Our businesses include consumer banking and payments operations around the world, as well as a top-tier, full service, global corporate and investment bank, all of which are supported by our service company which provides technology, operations and functional services across the Group.
Previous Role:
Company Name: Barclays
Job Title: Assistant Vice President | Financial Crime
Start Date: September 2019