Chief Digital Officer, Advisory Services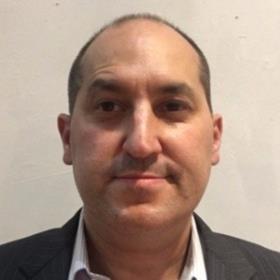 Chief Digital and Technology Officer of CBRE's Real Estate Investments segment (CBRE Global Investors, Trammell Crow Company); CBRE Host (workplace and tenant experience apps); and CBRE's Advisory & Transactions business. Prior background in media & entertainment. Committed to building diverse teams.
Current Role
Company Name: CBRE
Job Title: Chief Digital Officer, Advisory Services
Start Date: June 2022
Company Industry: Real Estate
Location: New York, New York, United States
Operating across every dimension of commercial real estate, CBRE sees more so you can do more.
Previous Role:
Company Name: CBRE
Job Title: Chief Digital & Technology Officer, Advisory & Transactions, Real Estate Investments, and Host
Start Date: April 2020