Chief Information Officer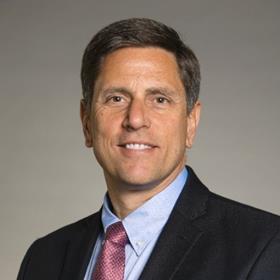 Experienced , energetic and passionate IT executive with extensive expertise in; Business Processes, Technology transformations, Outsourcing Services and Business Alignment, Financial management and governance, and Market share growth strategies.

Matt Minetola is highly skilled at leading all strategic aspects of an IT function with a demonstrated ability to apply technology to transform and improve operations, lower costs and accelerate business growth. Mr. Minetola works collaboratively with executive level, senior and mid-level leadership to drive product development and innovation that delivers top-line and bottom-line financial results while improving the customer experience.
Current Role
Company Name: Elastic
Job Title: Chief Information Officer
Start Date: February 2022
Company Industry: Computer Software
Location: Marietta, Georgia, United States
Elastic (NYSE: ESTC) is a search company. As the creators of the Elastic Stack (Elasticsearch, Kibana, Beats, and Logstash), Elastic builds self-managed and SaaS offerings that make data usable in real time and at scale for use cases like application search, site search, enterprise search, logging, APM, metrics, security, business analytics, and many more. Thousands of organizations worldwide, including Cisco, eBay, Goldman Sachs, Microsoft, The Mayo Clinic, NASA, The New York Times, Wikipedia, and Verizon, use Elastic to power mission-critical systems. Founded in 2012, Elastic is a distributed company with Elasticians working in countries around the world.
Previous Company:
Company Name: E*TRADE
Job Title: CIO and Head of Technology
Start Date: July 2019