Chief Information Officer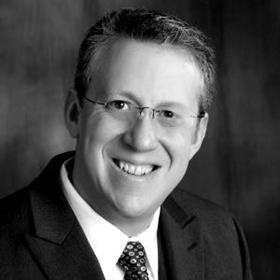 A visionary technology leader.
Current Role
Company Name: Waitr
Job Title: Chief Information Officer
Start Date: February 2022
Company Industry: Hospitality
Location: Columbus, Ohio Metropolitan Area
We provide a new avenue for deepening relationships between restaurants and diners by making great local food delivery easy for everyone involved. As a quickly expanding company, we are constantly striving to meet the increasing growth in our markets by adding new members to our Waitr family. Share your #WaitrStories with us!
Previous Company:
Company Name: Donatos Pizza
Job Title: Vice President of Technology
Start Date: November 2020