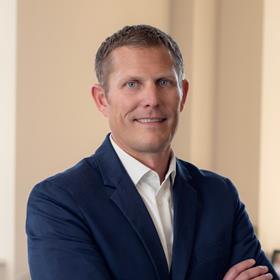 Matt has worked for Central Insurance for almost 24 years, and has now become the Chief Technology Officer of the company.
Current Role
Company Name: Central Insurance
Job Title: Chief Technology Officer
Start Date: February 2022
Company Industry: Insurance
Location: Celina, Ohio, United States
Since our beginning in 1876, Central Insurance has evolved into a successful property and casualty group operating on a strong foundation of core values including Integrity in the way we operate our business; Relationships we develop working as a team and sharing in each others' successes; and Excellence achieved by never compromising on quality, providing superior performance, and pursuing continual improvements. Our commitment to excellence is reflected in our combined assets totaling over $1 billion and our A.M. Best rating of "A" Excellent. Central's companion stock company, All America Insurance Company, was established in April 1961 as an answer to the competitive pressures created by companies deviating from manual rates. Today, All America is a wholly-owned stock affiliate.
Previous Role:
Company Name: Central Insurance
Job Title: Vice President of IT
Start Date: April 2018