Chief Information Officer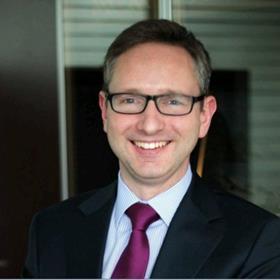 Experienced Chief Information Officer and Program Director with a demonstrated history of working in the automotive industry and retail. Skilled in Digital transformation, International Project Management, Negotiation, Talent Management, Business Planning, and Business Process Improvement. Strong information technology professional graduated from EFREI - Ecole Française d'Electronique et d'Informatique.
Current Role
Company Name: REXEL FRANCE
Job Title: Chief Information Officer
Start Date: June 2022
Company Industry: Wholesale
Location: France
Rexel is a world leader in the distribution of products and services for the energy world. We support our professional clients in the implementation of innovative and sustainable solutions, wherever they are.
The Rexel Group today has more than 26,000 employees, 13.7 billion euros in turnover, a presence in 26 countries and 2,000 branches throughout the world.
Previous Company:
Company Name: napaqaro
Job Title: CIO - DSI
Start Date: August 2018