General Counsel and Chief Compliance Officer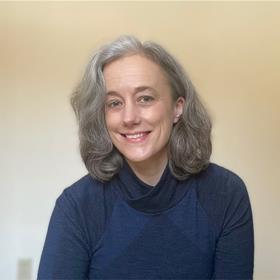 Lara has recently become a General Counsel and the Chief Compliance Offier at OneSpan.
Current Role
Company Name: OneSpan
Job Title: General Counsel and Chief Compliance Officer
Start Date: June 2022
Company Industry: Computer Software
Location: Waltham, Massachusetts, United States
Our Vision: A world of trusted digital interactions and agreements.
Our Mission: To accelerate our customers' digital transformations by enabling secure, compliant and refreshingly easy digital customer agreements and transactions.
Our Strategy: Leverage our identity, security and compliance DNA as a core platform differentiator to empower enterprises to deliver the optimal level of security, world-class user experience and human touch in digital interactions and agreements with their customers.
Previous Company:
Company Name: Constant Contact
Job Title: General Counsel
Start Date: April 2021