Chief Information Officer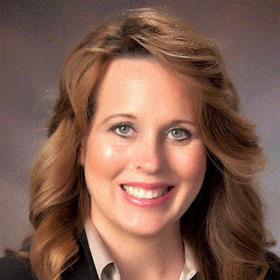 Chief Information Officer with more than 20 years of experience providing senior-level IT leadership to global organizations. Extensive experience overseeing all aspects of IT for a $500 Million global company with more than 2,000 employees. Well-developed skills overseeing IT Strategy and Vision, Infrastructure, Risk Management, ERP Systems, Business Intelligence, Analytics and Reporting, and Digital Transformation. Dedicated leader with a proven record of success driving information technology strategies across an enterprise organization for cost-effective operations and long-term strategic success.
Current Role
Company Name: Honeywell
Job Title: Chief Information Officer
Start Date: February 2022
Company Industry: Electrical & Electronic Manufacturing
Location: Houston, Texas, United States
Honeywell is a Fortune 100 company that invents and manufactures technologies to address tough challenges linked to global macrotrends such as safety, security, and energy. With approximately 110,000 employees worldwide, including more than 19,000 engineers and scientists, we have an unrelenting focus on quality, delivery, value, and technology in everything we make and do.
Previous Company:
Company Name: Textron INC
Job Title: Chief Information Security Officer
Start Date: July 2018