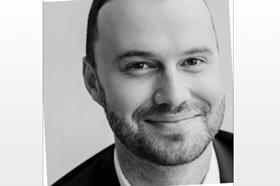 Kirk is now the Chief Privacy Officer at Lakeridge Health.
Current Role
Company Name: Lakeridge Health
Job Title: Chief Privacy Officer
Start Date: March 2022
Company Industry: Hospital & Health Care
Location: Canada
Lakeridge Health is one of Ontario's largest community hospitals, serving people across Durham Region and beyond. We are part of our community and it shows in the care we provide – because the people coming through our doors are our neighbours, family and friends. Durham Region families rely on our many services including a leading regional cancer centre, diabetes management, dialysis, adult and children's mental health services, and Women's and Children's program. With more than 5,000 doctors, nurses and other health care professionals on staff and 1,000 amazing volunteers, our dedicated team of health care professionals give their all every day to keep improving the quality of care delivered, drive down wait times, and improve results.
Previous Company:
Company Name: Lakeridge Health
Job Title: Senior Director, Finance, Analytics, Health Information Management & Privacy
Start Date: June 2020