Chief Information Officer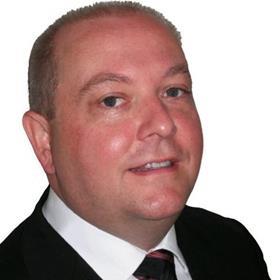 After joining Stephenson Harwood LLP as the Director of Information Technology in mid-2018, Kevin has now become their Chief Information Officer.
Current Role
Company Name: Stephenson Harwood LLP
Job Title: Chief Information Officer
Start Date: February 2022
Company Industry: Law Practice
Location: United Kingdom
Stephenson Harwood is a law firm with over 1,100 people worldwide, including more than 190 partners. Our people are committed to achieving the goals of our clients - listed and private companies, institutions and individuals. Our headquarters are in London, with eight offices across Asia, Europe and the Middle East. In addition we have forged close ties with other high quality law firms. This diverse mix of expertise and culture results in a combination of deep local insight and the capability to provide a seamless international service.
Previous Role:
Company Name: Stephenson Harwood LLP
Job Title: Director Of Information Technology
Start Date: July 2018