Chief Information Officer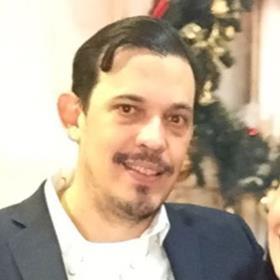 Keith has recently become a Chief Information Officer at Tri Source International LLC.
Current Role
Company Name: Tri Source International LLC
Job Title: Chief Information Officer
Start Date: June 2022
Company Industry: Outsourcing/Offshoring
Location: Los Angeles Metropolitan Area
Outsourcing doesn't have to be difficult. It can be strategic! And so seamless that your customers will never know you are outsourcing…Our vision is simple: Make outsourcing simple…so that we can deliver Best in Class Customer Experience. From the routine to the complex, TSI's solutions are always omni-channel and always Execution. Guaranteed!™ We invite you to learn more about how our promise, values and people provide the growth engine behind leading global companies.
Previous Company:
Company Name: ARSI Group
Job Title: Senior Vice President
Start Date: