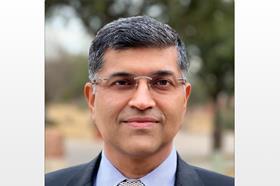 Software executive with 20+ years of experience in creating high business impact and leading technology organizations. Deep understanding of the Technology function (effectiveness, efficiency, and evolving operating models) and how technology drives value in large enterprises and private equity environment. Proven track record of driving complex transformations and managing large international teams.
Current Role
Company Name: CBRE
Job Title: Chief Digital Officer
Start Date: March 2022
Company Industry: Real Estate
Location: Dallas, Texas, United States
Operating across every dimension of commercial real estate, CBRE sees more so you can do more.
Previous Company:
Company Name: Solera, Inc.
Job Title: Head of Operations/Head of Claims Product Management
Start Date: May 2018