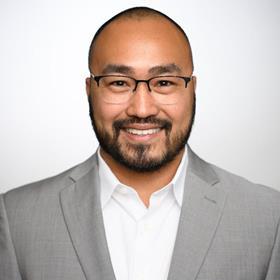 Justice has recently become the Chief Technology Officer at BairesDev.
Current Role
Company Name: BairesDev
Job Title: Chief Technology Officer
Start Date: June 2022
Company Industry: Information Technology & Services
Location: Los Angeles Metropolitan Area
We are the leading Nearshore Technology Solutions company. We architect and engineer scalable and high-performing software solutions to meet the business challenges of our clients. Using our tech expertise and cross-industry experience, we evolve digital transformation into digital acceleration. Our ultimate goal is to create lasting value throughout the entire digital transformation journey. With 2,500+ seasoned engineers in 36 countries, we provide time zone aligned services to empower Fortune 500 companies and leading brands. Working for clients like Google, Rolls-Royce, Johnson & Johnson, Pinterest, and ViacomCBS, we've been reimagining the tech landscape for over a decade. We are Digital Acceleration Experts. We are a company Powered by Technology and Driven by Talent.
Previous Company:
Company Name: Hawthorne
Job Title: Chief Technology Officer
Start Date: