Chief Information Officer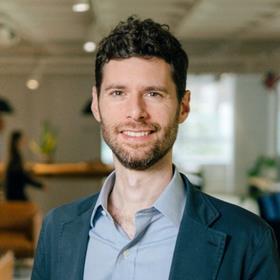 Technology leader at a global business school with expertise leading agile teams, developing complex business and customer applications, and working with vendors to deploy SaaS solutions.
Current Role
Company Name: EF Education First
Job Title: Chief Information Officer
Start Date: June 2022
Company Industry: Education Management
Location: London, England, United Kingdom
At EF we believe the world is better when people try to understand one another.
Since 1965, we have helped millions of people see new places, experience new cultures, and learn new things about the world and about themselves. Our culturally immersive education programs—focused on language, travel, cultural exchange, and academics—turn dreams into international opportunities.
Previous Company:
Company Name: Hult International Business School
Job Title: Vice President Of Technology
Start Date: October 2019