Chief Technology Officer - Digital Trials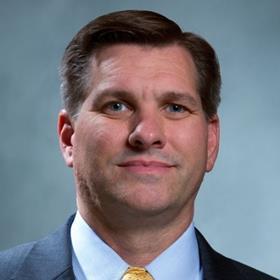 I am a strategically focused senior executive with a demonstrated track record of delivering superior results as a product, technology, and operational leader centered on leveraging technology and data to develop and empower high performing, high growth teams. I believe by focusing on technologically enabled new products or services I can help lead companies to success through disruptive innovation.
Current Role
Company Name: Veeva Systems
Job Title: Chief Technology Officer - Digital Trials
Start Date: February 2022
Company Industry: Computer Software
Location: Medfield, Massachusetts, United States
Veeva Systems Inc. is a leader in cloud-based software for the global life sciences industry. Committed to innovation, product excellence, and customer success, Veeva has more than 875 customers, ranging from the world's largest pharmaceutical companies to emerging biotechs. Veeva is headquartered in the San Francisco Bay Area, with offices in Canada, Europe, Asia, and Latin America.
Previous Role:
Company Name: Veeva Systems
Job Title: Vice President of Product Management
Start Date: July 2021